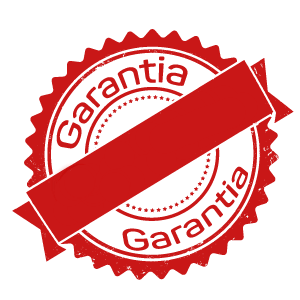 MMwindow guarantees the quality of the window and door systems that produces and installs, and ensures adequate after-sales assistance and targeted to its specific needs of each of its customers.
All our windows, doors and blinds are delivered with the respective energy certificate and the warranty document.
Note: The customer or a certified company must carry out periodic adjustments and lubrication every 6 months on their windows and doors (duly verified, in order to activate the guarantee). The Warranties are not valid and cannot be called upon in situations resulting from: breaking of glass by thermal shock, break-in, burglary, violence and public and/or private disorder, force majeure events, negligence and/or lack of care or lack of recommended maintenance or abusive use of systems by the Customer and/or third parties (regardless of the cause arising from these behaviors).